Nigerian customer
There is an customer from Nigerian, we knew each other by Alibaba platform at the beginning. During the discussion , both parties have good trust. In the July of 2019, he purchased two units used dumer trucks. These two units arrived at the destination port in September. Even there are some small problems about these two units used dumper trucks, the customer is satisfied with our products. And we accepted this customer's opinions and modified them at once.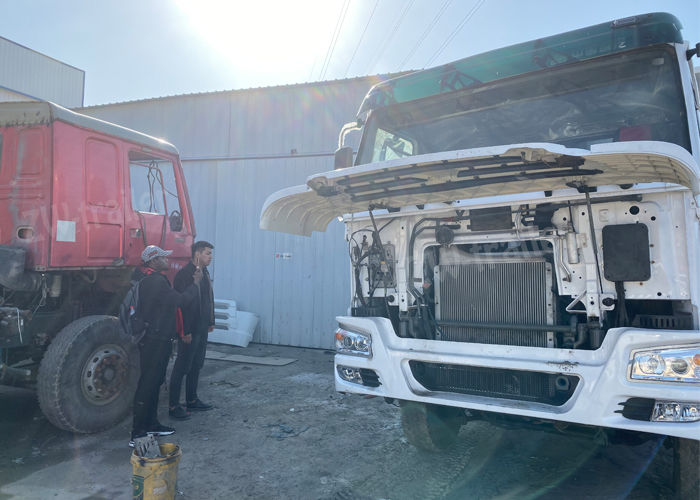 Gradually, the customer purchases used dumper trucks 9 units every month. To some extent, the customer's affirmation is our best encouragement. During cooperation, both parties have built good friendship.
In Nigeria, there is potential marketing not only for heavy duty trucks but also for trailers. We suggest the customer to be the agent of our company. At first, the customer didn't accept our suggestion. But gradually, many local clients find him and want to buy the trucks and trailer from him. Now this customer not only does used trucks and trailers' business but also new ones'business.
In the course of cooperation with customers, we not only develop our marketing, but also obtain friendship.