oil water petrol tank trailer
Petrol Water Oil Tank Trailer
zw-trailer

Shandong

35 days

150 sets
Oil tank trailer contains carbon steel Oil tank trailer and aluminum Oil tank trailer.
The weight of aluminum alloy is significantly reduced by more than 65% compared with traditional carbon steel materials.
Aluminum oil tank trailer are significantly better than traditional carbon steel oil tank trailer in terms of economy, safety and durability.
Air suspension system
Compared with the traditional metal leaf spring suspension, the softness and rigidity of the air suspension spring can be adjusted automatically according to the needs. In addition to the better shock absorption effect, the body height can also be adjusted independently, which greatly improves the driving stability of the vehicle.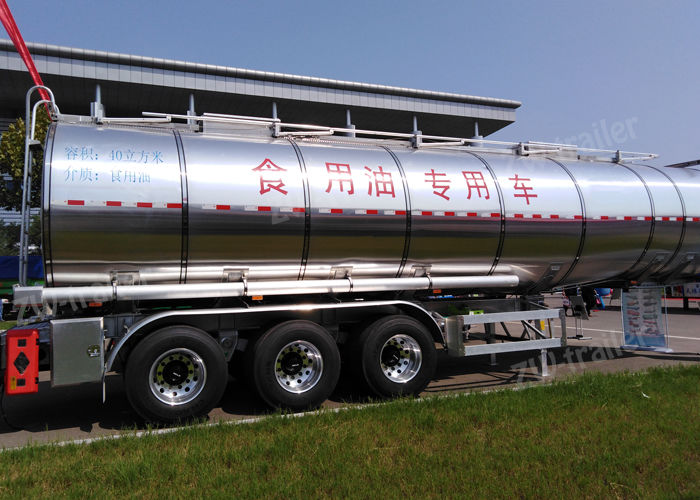 Closed handling system
The concentration of oil and gas discharged by fuel tankers during loading and unloading is as high as 50%, and oil and gas is the main cause of urban smog pollution. The closed loading and unloading system can recover oil and gas into fuel oil, reduce pollution and reduce waste. It has become an indispensable device prescribed by the state.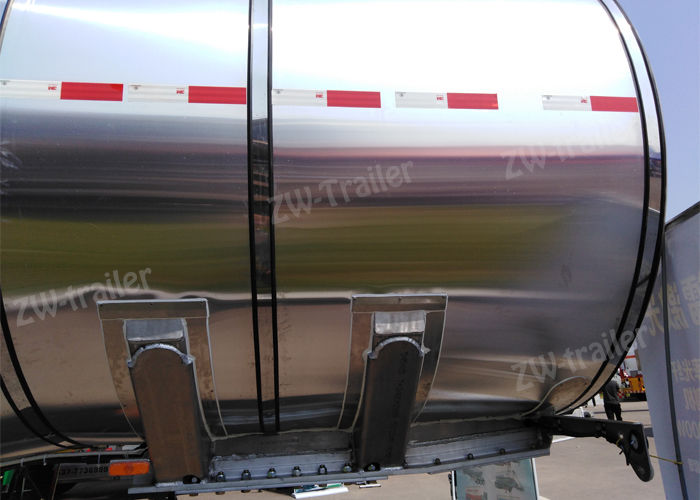 Square cross-section tank
The square cross-section tank has the characteristics of low center of gravity, large capacity and high strength. The square cross-section tank designed and manufactured by our factory has successfully shortened the length of the liquid tank truck and the center of gravity has been significantly reduced, greatly improving the oil tank trailer's trafficability and driving stability.