53 Ft Flatbed Tractor Trailer Dimensions
53 Ft Flatbed Tractor Trailer Dimensions
zw-trailer

Shandong

35 days

150 sets
Flatbed tractor trailer is specially used for transporting various containers such as 20ft, 40ft ,45 feet and 53ft,etc.Flatbed tractor trailer dimensions is customized.
The variety of flatbed tractor trailer can meet the individual needs of customers. The manufacture of flatbed tractor trailer is guaranteed by tooling, with stable quality and reliable performance. High Performance domestic and imported axles with ABS system optionally available can significantly increase driving safety.
Flatbed tractor trailer is our main products.200 units of
53 ft flatbed trailer are exported to Africa countries every month.The reasonable design of flatbed tractor trailer are welcome in local market.Our factory produce 500 units of flatbed tractor trailer every month.Flatbed trailer dimensions can be optional.
The reasonable design of flatbed tractor trailer is the main reason of hot sale.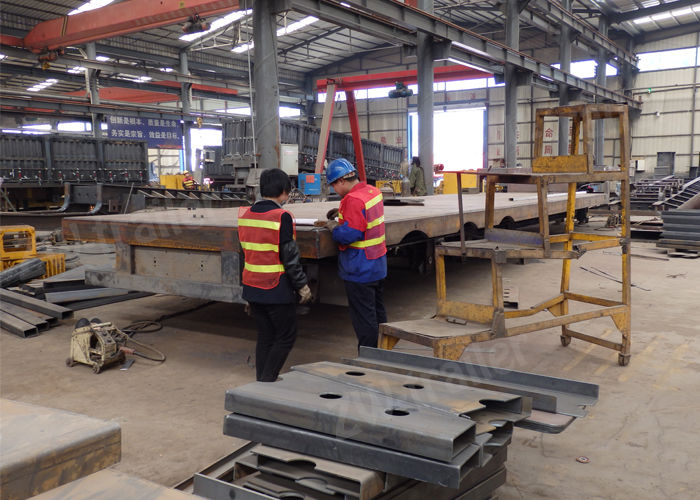 1.Characteristic through beam structure: The special through beam structure can better disperse the gravity of the cargo and reduce the damage to the frame and floor of the cargo.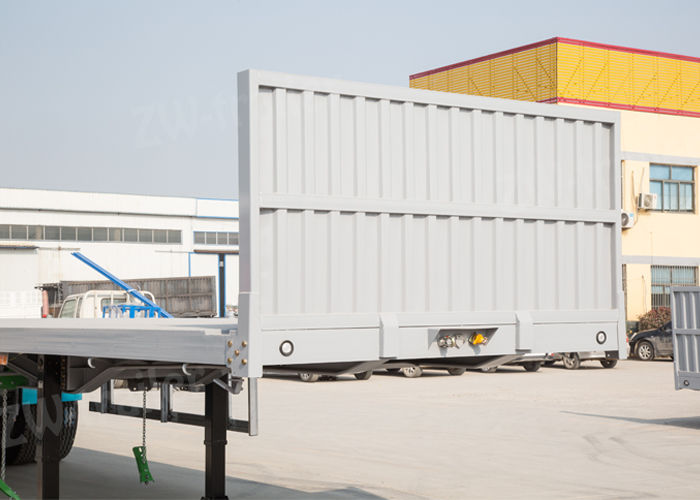 2. Large-diameter balance arm shaft pin: In order to be more suitable for transportation under heavy load and complicated environment, large-diameter balance arm shaft pin is adopted, which is impact-resistant and heavy-load resistant.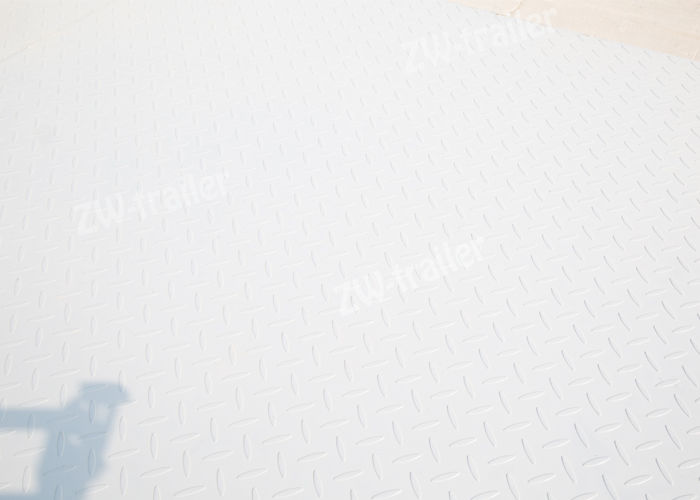 Trailer usage and environment: 1. Transportation distance: suitable for medium and short-distance transportation turnover. 2. Use environment: urban highways, highways, etc. 3. Types of goods: steel, especially the transfer of steel coils and steel distribution centers of steel mills and steel distribution centers, etc.